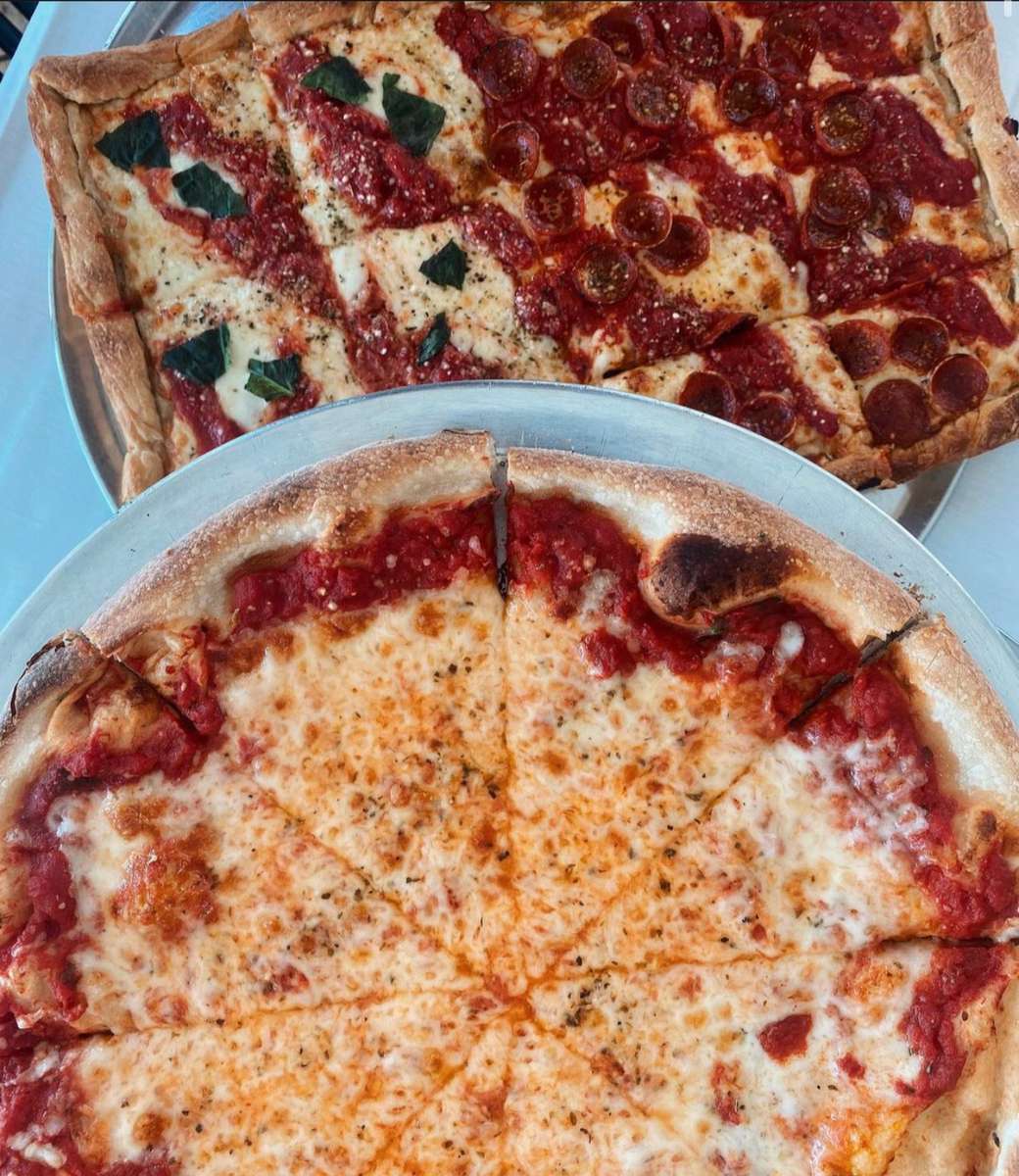 Banquet and Catering Menu
Become an Asti's VIP!
Receive Updates On Special Events, Text Offers, New Menu Items & More!!!
Banquet and Catering Menu
Like any of the items you ordered?
Thanks for visiting! We'd love to have your feedback.
Appetizers
Per 50

20% gratuity applies to dine-in
Send to a friend
Share this menu with your friends ahead of time to get their mouths watering.