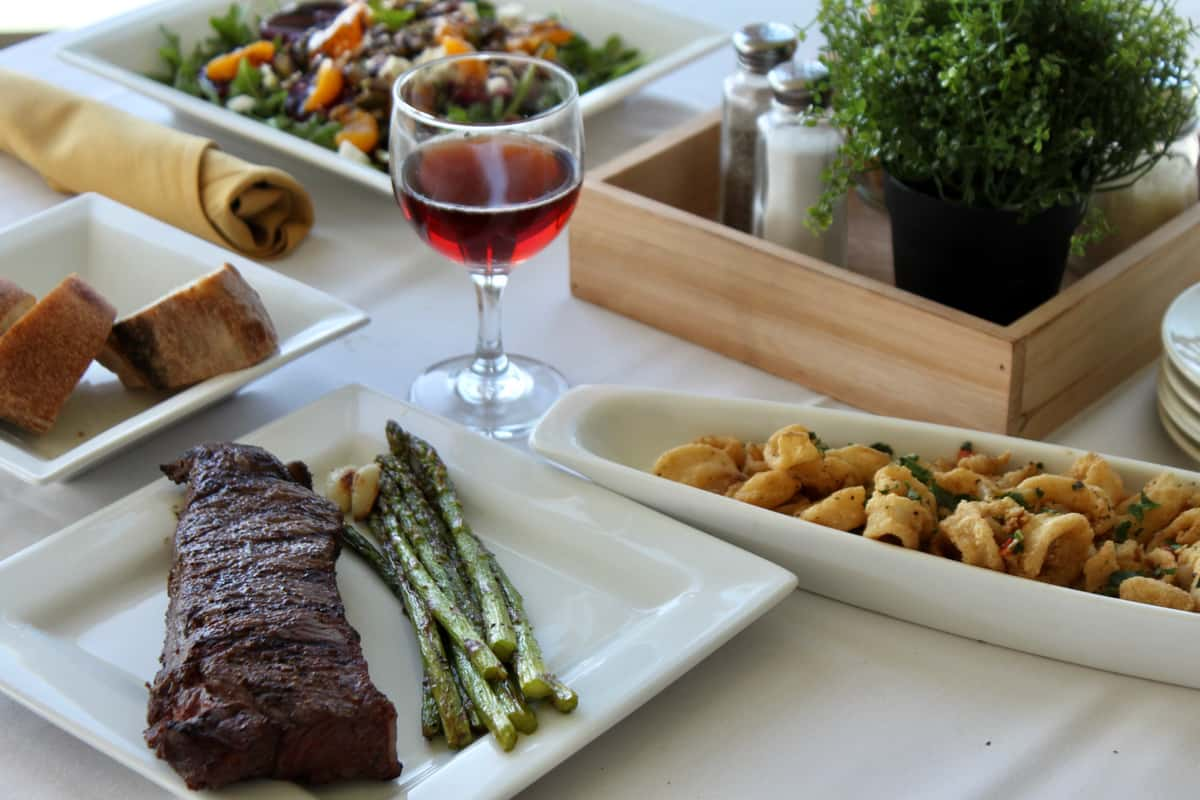 Father's Day
Become an Asti's VIP!
Receive Updates On Special Events, Text Offers, New Menu Items & More!!!
Father's Day
Like any of the items you ordered?
Thanks for visiting! We'd love to have your feedback.
Father's Day Buffet
Sunday, June 20th 2021
12pm - 7pm 

- Full Salad Bar
- Homemade Bread and Butter, Tomato Pie
- Pizza Bar (Cheese, Pepperoni, Margherita & more!)
- Clam Chowder 
- Maple Bourbon Salmon
- Chicken Piccata
- Rosemary Roast Beef Aus Jus
- Roasted Red Skin potatoes 
- Cheese Ravioli with House Marinara 
- Garlic Green Beans 
- Beans & Greens
- Assorted Desserts

$32.95 per person plus gratuity
Soft drinks & coffee included!